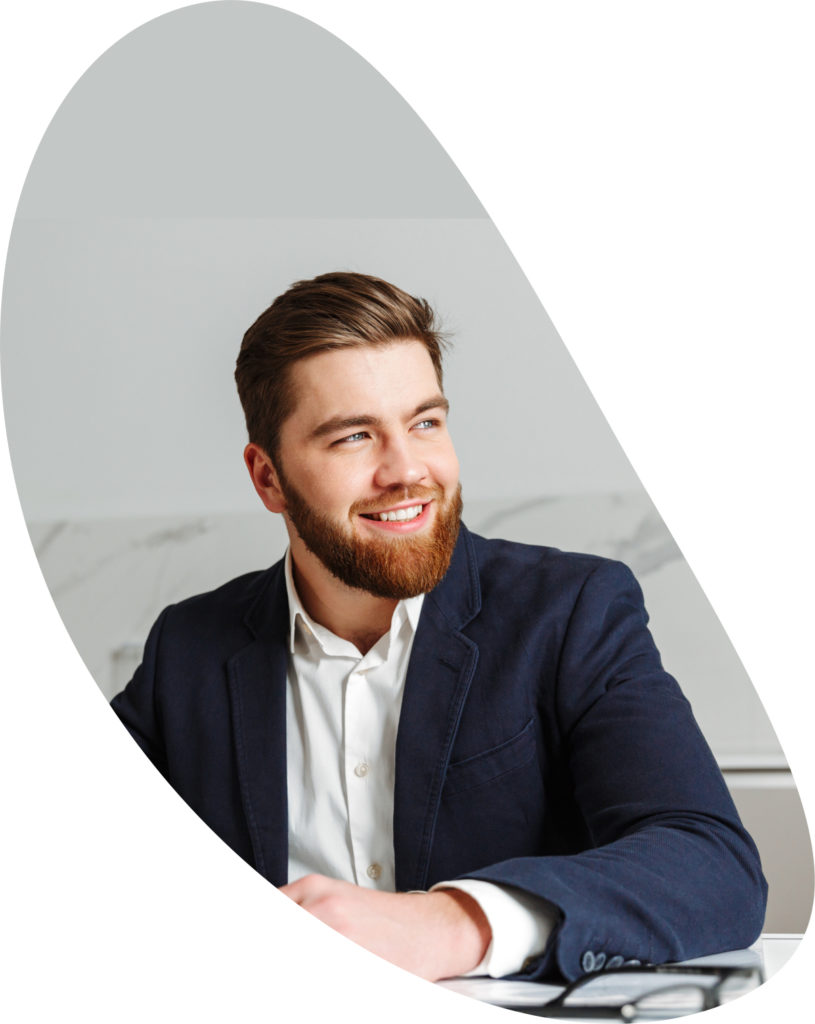 Have a question for our team? Whatever your reason for contacting, we're here to help. Call us at 1-888-718-0807 today, or send us a message and we'll get back to you shortly.
Security, compliance, and convenience at every stage.
We take care of visitors, so you can take care of business.