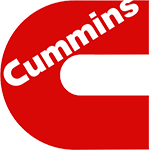 "Over the past year, Veristream has reduced our visitor management costs by $290,000 through process automation and reducing staff overhead."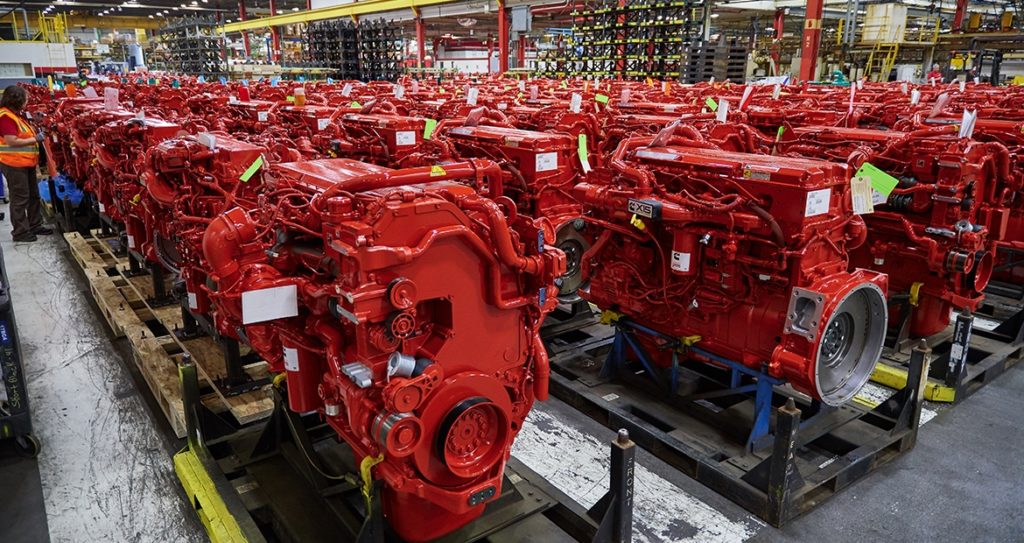 Investing in a visitor management system offered Cummins a significant return on investment over time
Fast and efficient visitor check-in enhances security while cutting administrative costs by reducing time and workforce costs that accompany a manual system.
As a Fortune 500 company, Cummins understands the importance of managing operating costs and trying to maximize a return on interest. Headquartered in Columbus, IN, Cummins sells in approximately 190 countries and territories across the world, with an annual revenue that far exceeds the billion-dollar mark.
Steve Dunning, Physical Security Program Manager, is tasked with the role of working globally with Cummins physical security systems monitoring, aviation, hospitality, and facilities. Dunning told us, "Over the past year, Veristream has reduced our visitor management costs by $290,000 through process automation and reducing staff overhead."
A VMS is designed to perform the functions of a receptionist, which can lower operations costs for any company. Our kiosks work much like unmanned airport kiosks that check-in travelers, allowing visitors to check-in by scanning their driver's license or manually entering their information.
In addition to cost saving, the benefits have extended behind ROI for Cummins. "Veristream provides an easy reception process for our guests and helps manage employee flow throughout our facilities," Dunning explained.
"It's a seamless interaction from scheduling to check in and arrival notifications. Instant verification is a big benefit—we now know who our visitors are. The badge visibility is making a big difference in our manufacturing facilities in helping staff enforce escort policies."
Our visitor management software instantly prints photo ID badges for visitors at check-in. This provides easy tracking and identification while they are in the building, and if a visitor history search becomes necessary, a report can be generated electronically. This quick method provides another way to cut administrative costs and saves time usually associated with a manual system.
Improved productivity, enhanced efficiency, reduced supply and administrative costs, and increased physical security make VMS a surefire way to boost your bottom line. Offering a quick and professional check-in is the mark of a great company. We can actually make the process more efficient than ever while offering a beautifully automated experience for guests.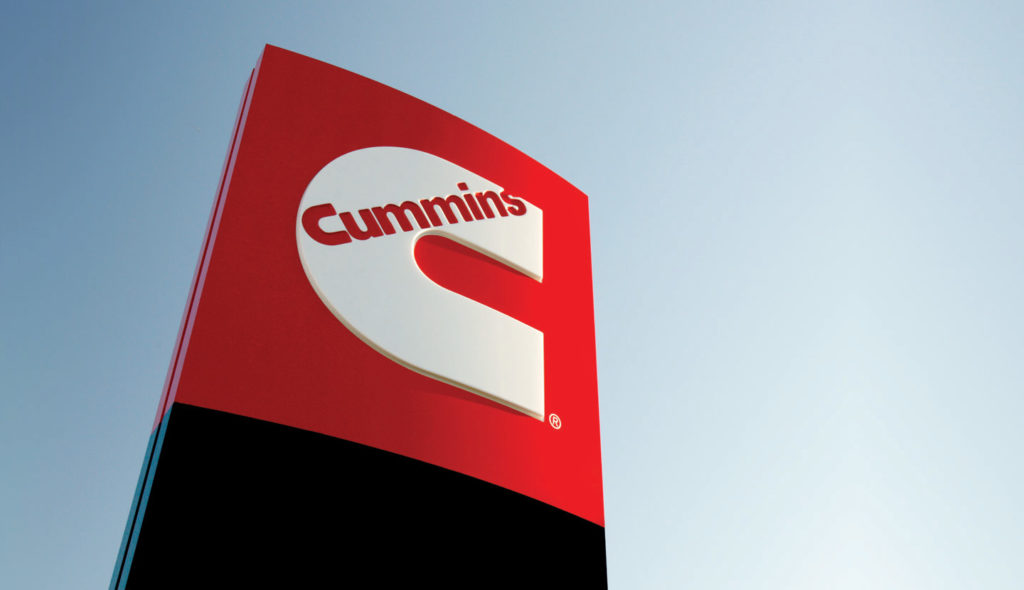 We have been providing visitor management solutions for Enterprise clients for the last decade. We are grateful to be trusted by industry leaders like Cummins and other Fortune 500 companies, research facilities, hospitals, universities, and hospitals.
"I would definitely recommend Veristream. This system manages visitors and does it well. Working with staff at Veristream is very easy and they are always responsive." See how visitor management takes your visitor check-in system to the next level